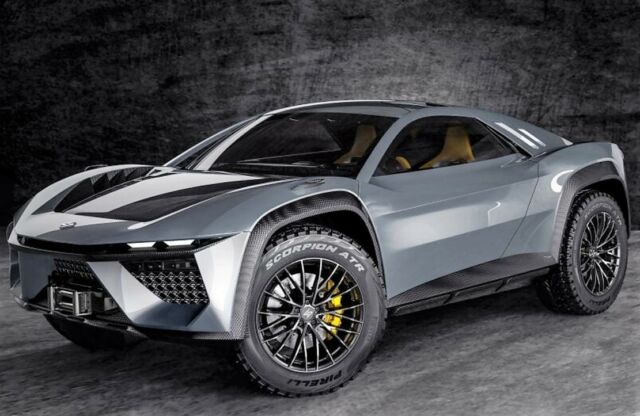 Hyper SUV Atrax from Laffite Automobili equiped with carbon monocoque and all-terrain tires.
Laffite Automobili's cutting-edge Atrax SUV boasts an aggressive design with aerodynamic lines, showcasing its sporty and adventurous nature.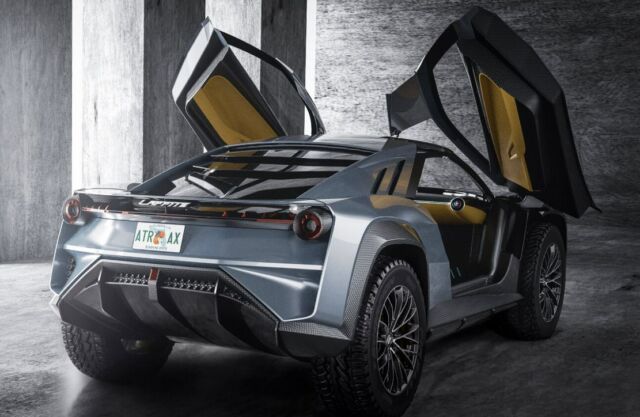 The design team, by Fabrizio Giugiaro of GFG Style, the F1 driver's nephew and co-founder Bruno Laffite, and co-founder Pascal Cohen, created the hyper SUV 'Atrax' equipped with a central carbon monocoque.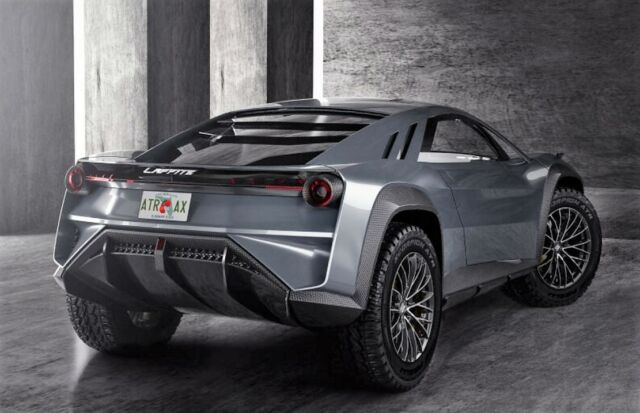 It is equipped with a powerful engine and advanced suspension system, allowing it to easily conquer any terrain.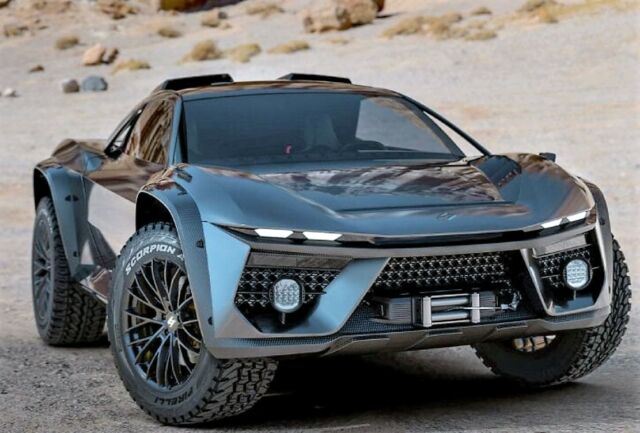 Fabrizio Giugiaro of GFG Style, says:
"I wanted the Atrax to combine the aggressiveness and technology of a racing car, and at the same time to be tame and manageable. I wanted it to look like a beast, lowered down, ready to jump, and most importantly, I wanted it to have huge tires. I wanted to have a car that was just as capable of taking you elegantly to a night out in town as it was of taking you on a sporty drive in the desert."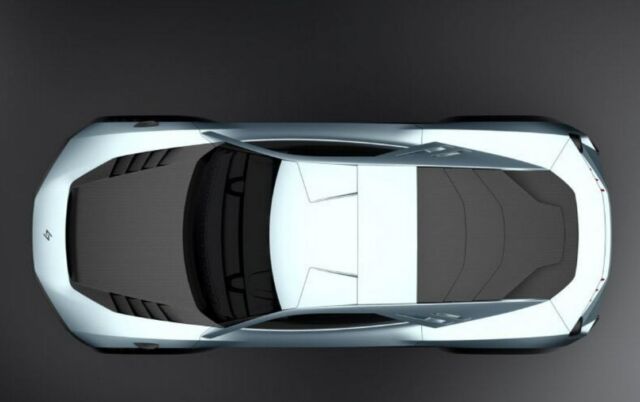 Fabrizio Giugiaro of GFG Style, says:
"The unique feature of the door is the 'detached' A-pillar that doubles as an aerodynamic element positioned where the airflow is most critical, creating a unique design. The B-pillar is also 'detached' from the body and acts as an aerodynamic wing, complemented by two air outlets."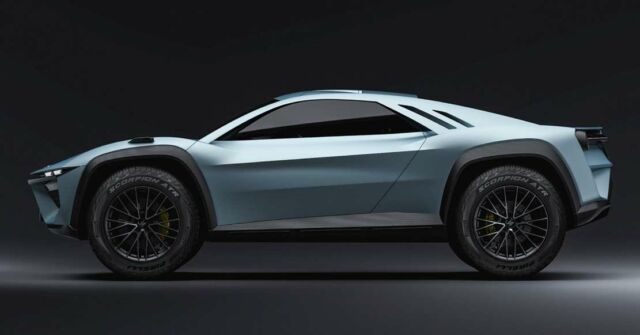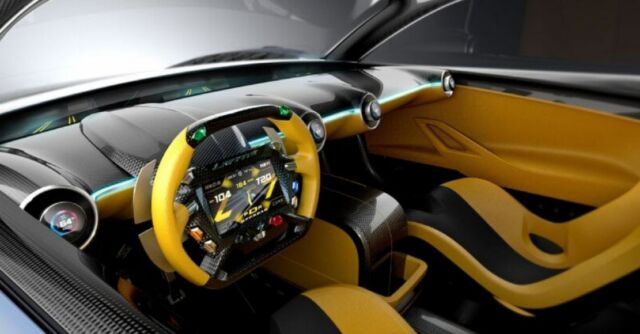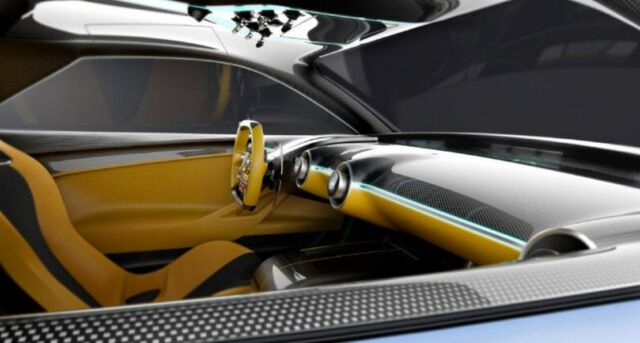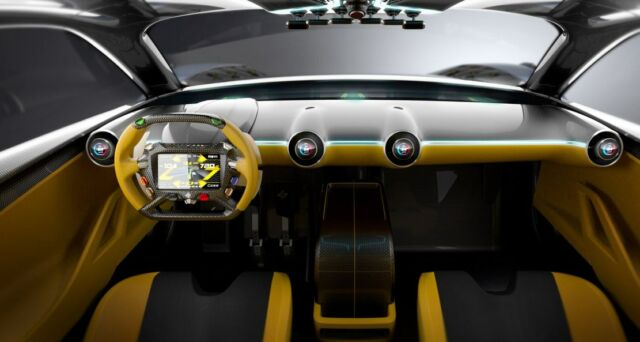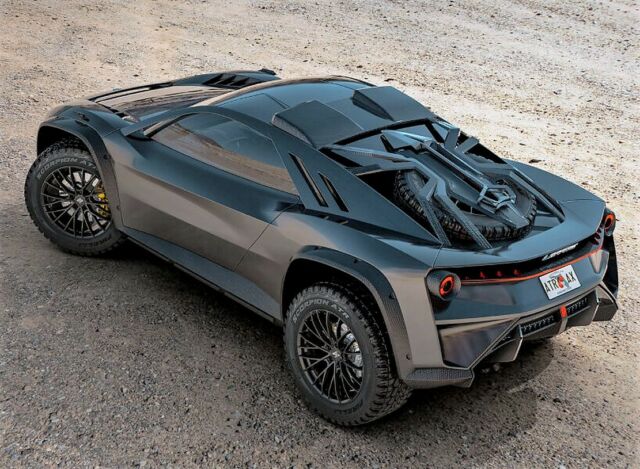 Images credit Laffite Automobili